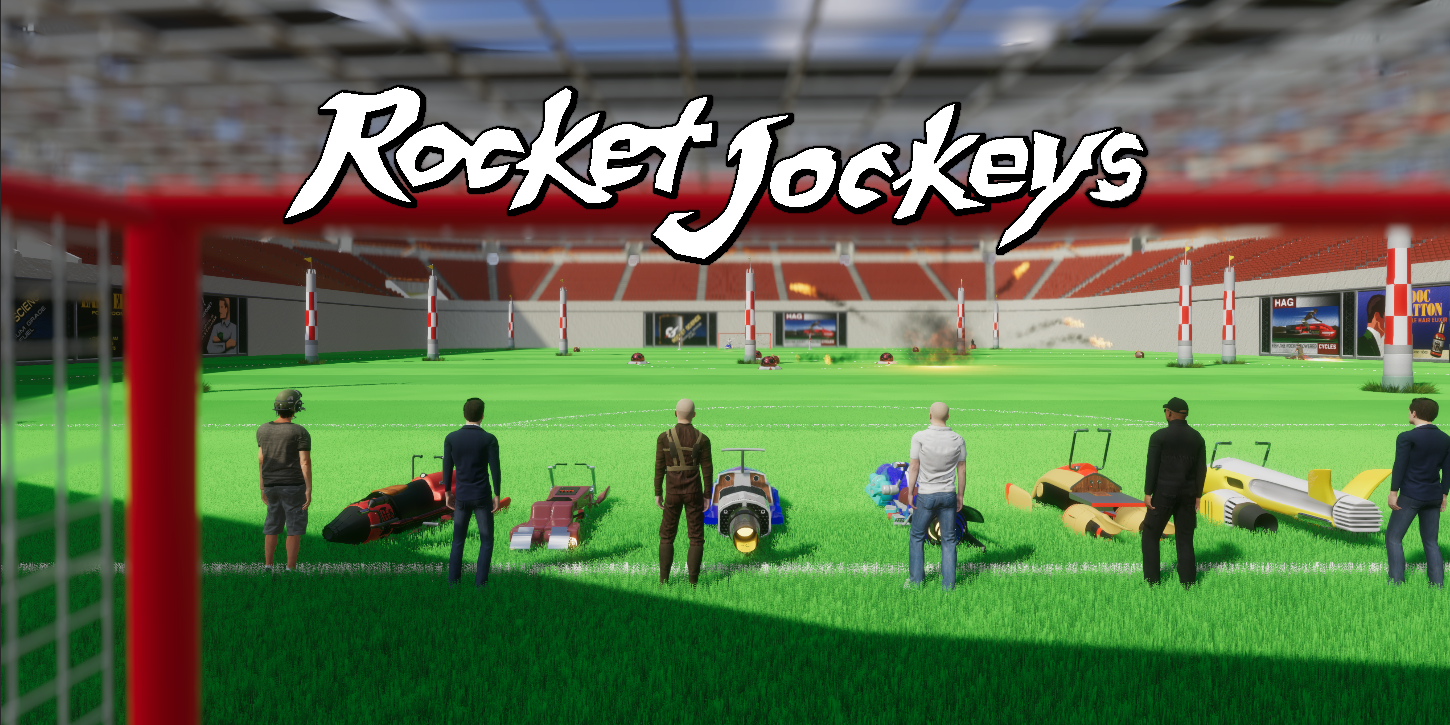 Rocket Jockeys - The Remake
Mac builds and Linux Builds
---
Mac Version.
Build 50 Mac version is up.

I've got a request for a mac build so I made one.
I have no mac so I can't test them, I won't boot into hackintosh just for testing these.
have these builds with a grain of salt.

Mac builds will be in low priority and will be released only every major change and when I feel like it.
How to get it running
you run the thing like any other .app folder.

You do have to mark it as executable using the terminal so you'll be able to well... execute it.


cd <PATH_TO_YOUR_APP>/Rocket Jockeys 50.app/Contents/MacOS/
chmod +x RocketJockeys
Linux Version
I have not made one yet because I have got no requests for it but I will make one in the near future just because I love Linux so much.
Files
Rocket Jockeys 50 Mac Version.zip
330 MB
Jun 05, 2020
Get Rocket Jockeys - The Remake